Tresca Bros Concrete, Sand and Gravel Inc.
Celebrating Over 100 Years of Service with Truck 100
Serving the Greater Boston area since 1920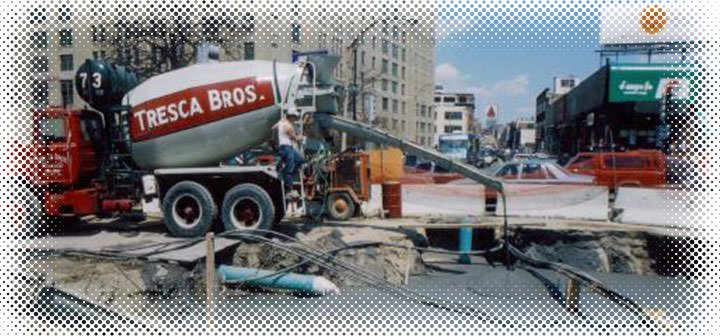 Welcome to Tresca Bros! We are a family owned and operated business servicing greater Boston since 1920. In addition to the highest quality ready mixed concrete, Tresca Bros. supplies sand, stone, road base, fill, and interlocking concrete blocks. We also offer top of the line service to satisfy any customer's needs.